Eagle for a Day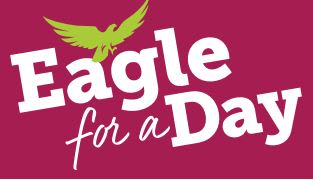 FRIDAY, OCTOBER 15!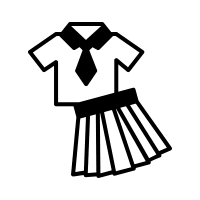 DRESS CODE
Students that attend a middle school that requires wearing a uniform typically wear their school uniform to the event. If your daughter is not currently required to wear a uniform, plan to dress comfortably for the day i.e., jeans, skirt, leggings, etc.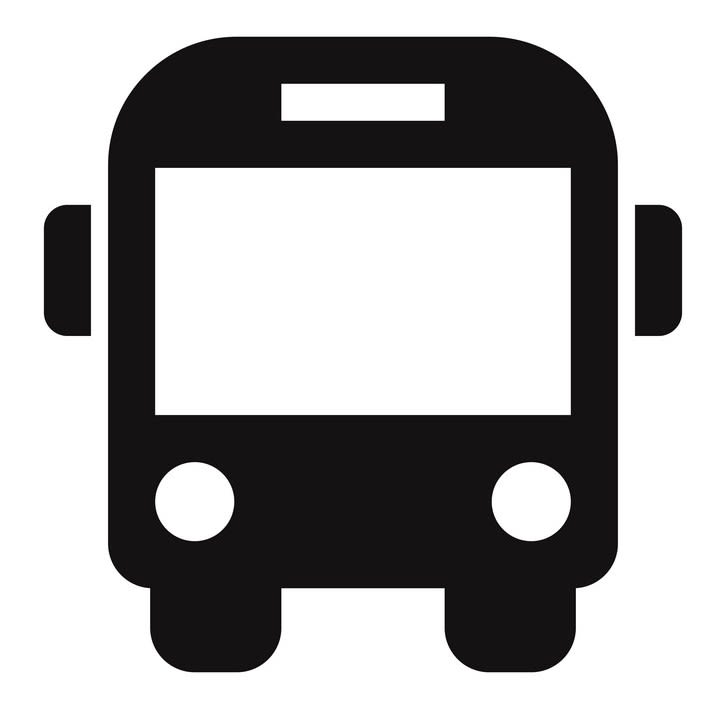 ARRIVAL
If a student is being driven by a parent/guardian, please arrive between 9:00-9:30 a.m. for registration. Students are asked to use the Welcome Center Entrance located on Craig Street next to the Oakland Catholic High School sign.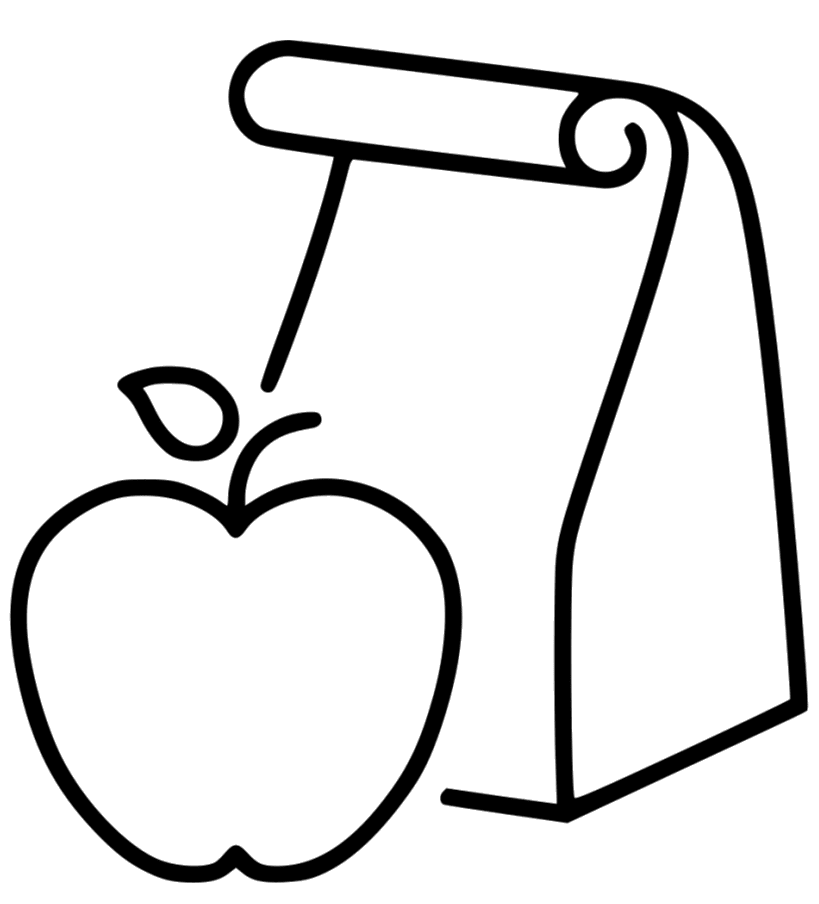 LUNCH
Lunch will be provided for all students. If your daughter has specific dietary restrictions she is permitted to bring her own lunch, or contact the Admissions Office for more information.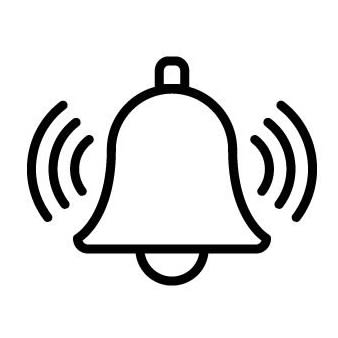 DISMISSAL
Students being picked up by a parent/guardian should arrive between 1:00 -1:15 p.m. Parents can meet their daughter on the sidewalk of N. Craig Street. If your daughter is with her middle school, they will be transported back to their school for the end of the day dismissal.